3 tags
3 tags
2 tags
1 tag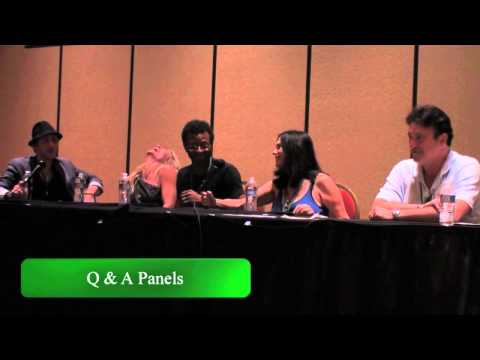 tinyhipsterboy asked: Hey, question--I'd like to go to the Silent Hill Concert. Do I just need a Saturday ticket to the con, or do I need a separate concert ticket as well?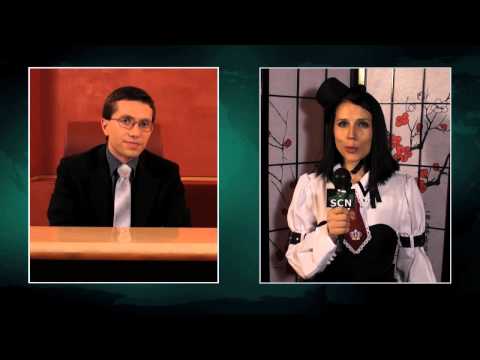 6 tags
2 tags
Watch
Not going to get to go to the movies in the West Valley to see our quick trailer?  Check it out here.
tmorrow459 asked: Hi. I had a panel at Phoenix Comicon yesterday that went over extremely well, and I was wondering if I could maybe schedule something similar for Saboten Con?
2 tags
2 tags
3 tags
2 tags
2 tags
2 tags
3 tags
2 tags
3 tags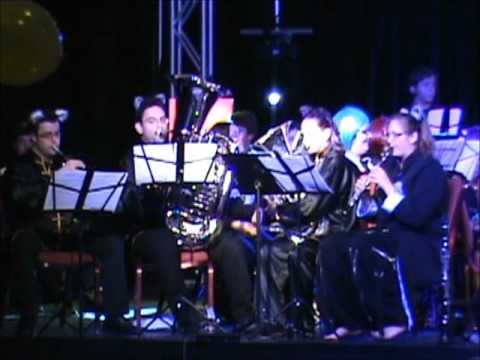 3 tags
3 tags
2 tags
And we are on Tumblr.
Hi everyone, that's right Saboten Con is finally on tumblr.  We will be posting our guests lists here over the next few days and will update this site as new events happen.